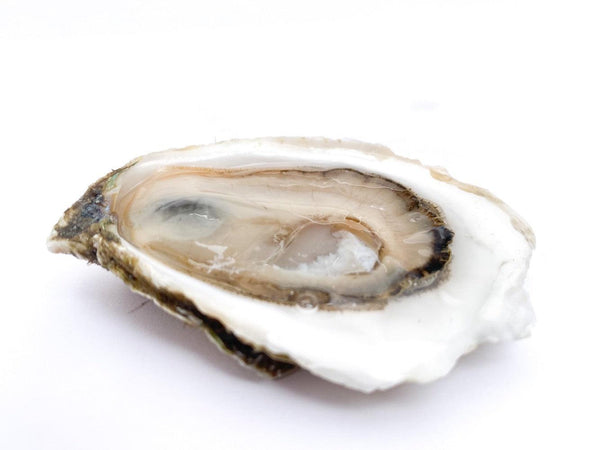 East Dennis, MA
There's the song "Jolene" that can make you cry your eyes out and then there's Joly Oyster that will set you straight. Joly is from a family-run farm on Crowe's Pasture, a beautiful intertidal spot on Cape Cod Bay that produces a really clean, fresh, salty-sweet oyster.

clean | salty | sweet
clean | salty | sweet
3.25 -  (mid-size)
Pairs Perfectly with:
Love Stories
Dolly Parton's Jolene
Belgian Platinum Caviar 
Chilled Dragones Tequila 
From
the
Farm
Joly Oysters, An adventure since day one
The Gritty Details:
We grow using a rack and bag system which means the oysters are always up off the bottom. Then, eventually, move them into grow trays once they get to market size.  
Flavor Influenced by:
Salinity: 2.9% < 3.5% full oceanic salinity
Tides: 

The tides come rushing in and fill up Quivet Creek, which runs alongside the flats, and then go rushing out again taking all the seaweed and muck with them

Bottom: Sandy bottom, yields clean shells